Imperial Russian Ballet has opened its Australia and New Zealand tour with the Swan Lake ballet in Canberra. The theatre will give 55 shows in 38 cities in 2,5 months. The idea of the Imperial Russian Ballet foundation belongs to Russian ballet dancer Maya Plisetskaya, TASS reports.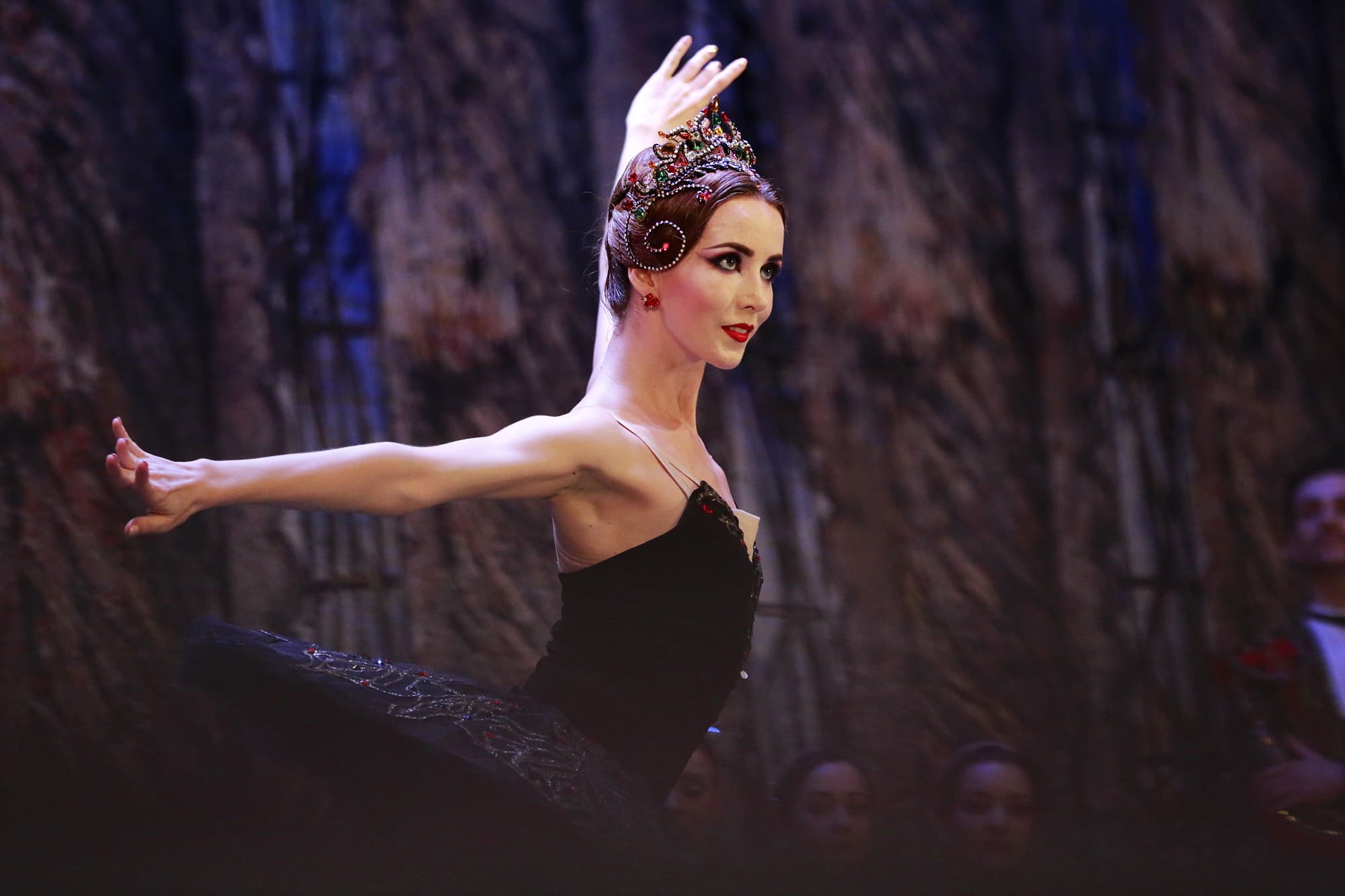 According to the tour organisers, most of the tickets are already sold out.The founder and artistic director  of the troupe, Bolshoi Theater soloist Gedшminas Taranda said the Imperial Russian Ballet is very popular in Australia.  The Swan Lake ballet is especially appreciated there.
Russian Ambassador in Australia Alexey Pavlovsky has marked importance of tours in Australian continent of Russian artistic groups. Taking to an account politically controversive situation, the culture serve as a brige between Russians and Australians, underlined Pavlovsky.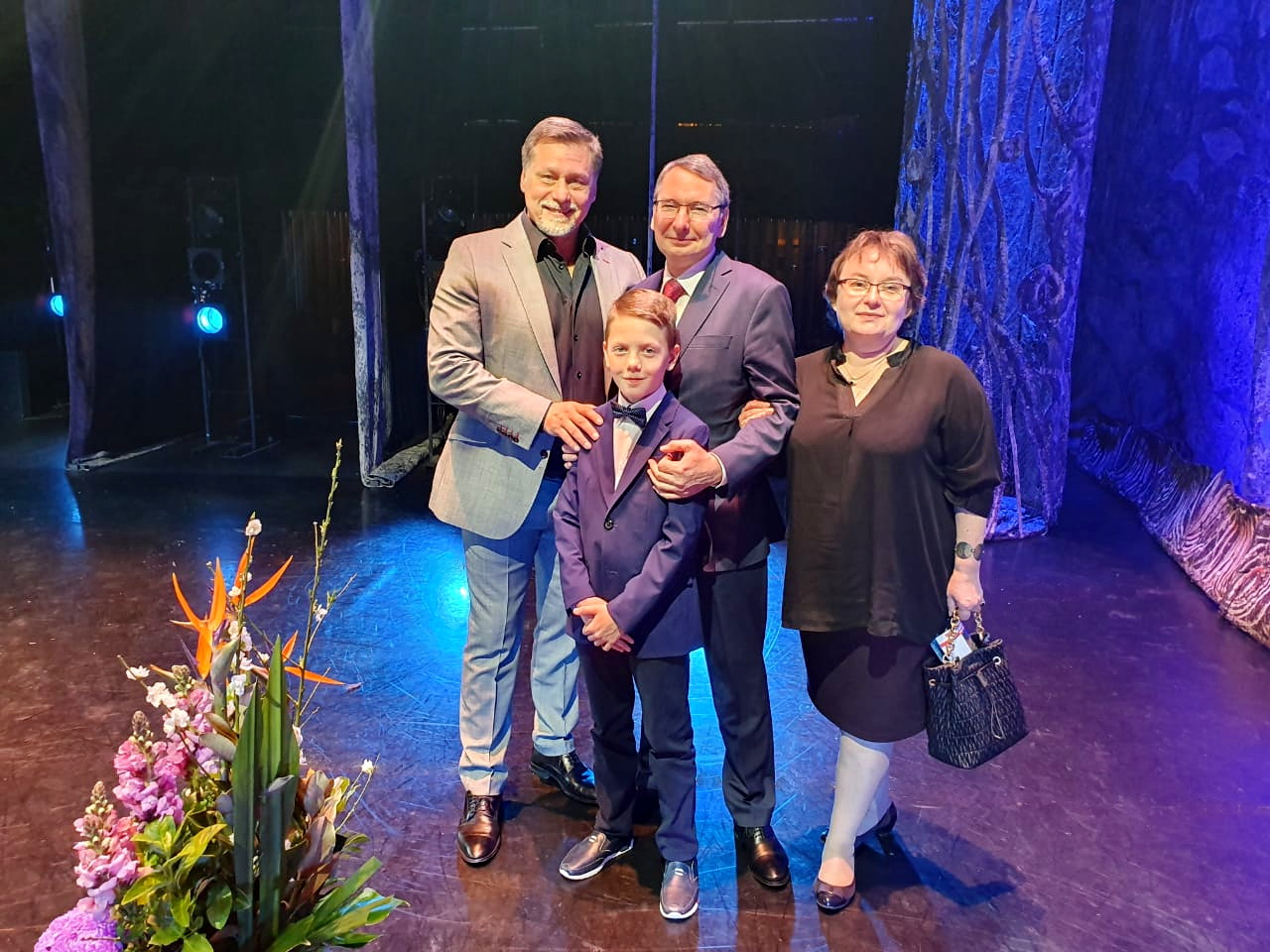 Gediminas Taranda and Russian Ambassador in Australia Alexey Pavlovsky with his wife and son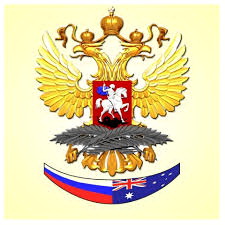 TASS
(Russian News Agency) –
read