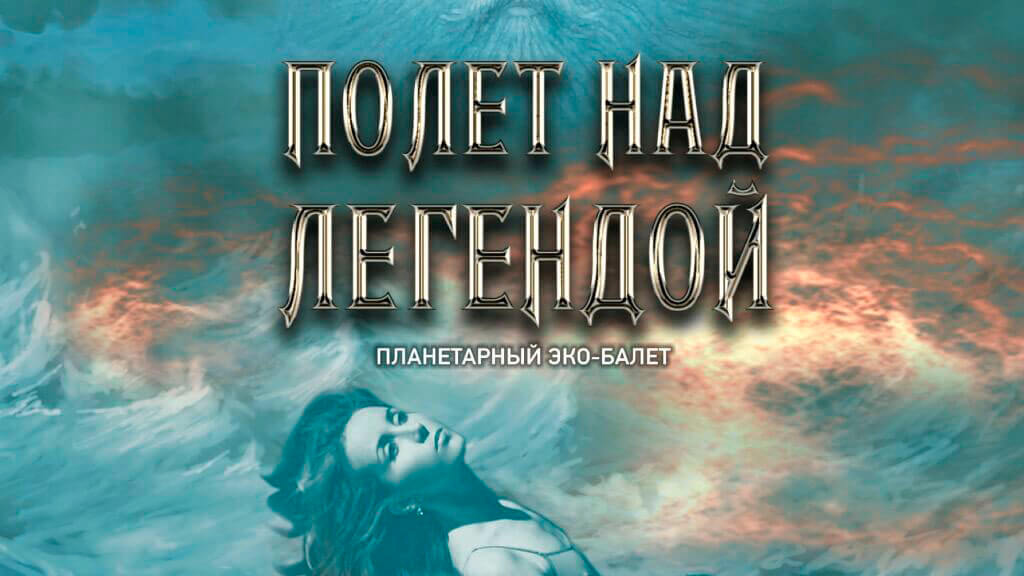 Imprint
About ballet
Gallery
Author of the idea, librettist – Vladimir Isaychev
Choreography – May Esther Murdmaa
Composer – Philip Glass
Painter – Kaspar Jancis

In defense of the sacred Lake Baikal!
The new eco-ballet "Flying over a legend", named "planetary" by the authors, staged by world-famous choreographer May Esther Murdmaa to the music of popular composer Philip Glass on the libretto of a prominent statesman and public figure, poet Vladimir Isaychev, continues defensing the "bright eye of Siberia", the "glorious sea, sacred Baikal".
This is not only a modern musical and choreographic work devoted to the first ever flight in a balloon through the most dangerous anomalous zone of the legendary Lake Baikal, but also a choreographic tale-fantasy about the traditions and the unique national culture of the people who live near Lake Baikal, who absorbed the many legends and myths, mysteries and puzzles of the "pearl of Siberia".
The artistic perception of this historic flight of the brave balloonists of the XXI century – pilots Valentin Efremov and Vladimir Isaychev – is reflected in the poetic narration as well as in the music by famous contemporary composers.
The scenic beauty and the fragility of the Baikal nature urge us to do everything possible for this unique natural site in order to save it for future generations. Everyone should always take care to preserve our common home – the planet Earth – to the benefit of future generations.