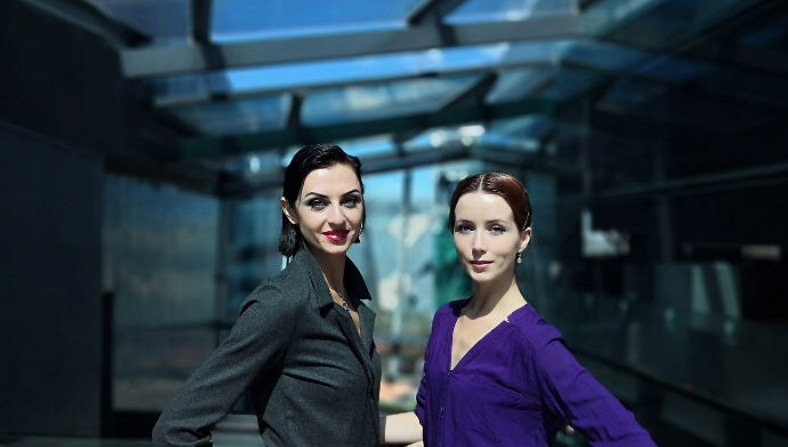 "Imperial Russian Ballet" is about to start their Australian-New Zealand tour where they will perform a 3 act play with the dances from different ballets, including "Sleeping beauty", "Les Sylphides" and "Carmen".
The principal soloists Anna Pashkova and Lina Seveliova visited our studio for a live show and shared their personal stories about their ballet lives.
Listen to a shorten audio interview and watch it live below.
For the ticket information visit https://russianballet.com.au/
Interview for SBS Radio, Australia – here