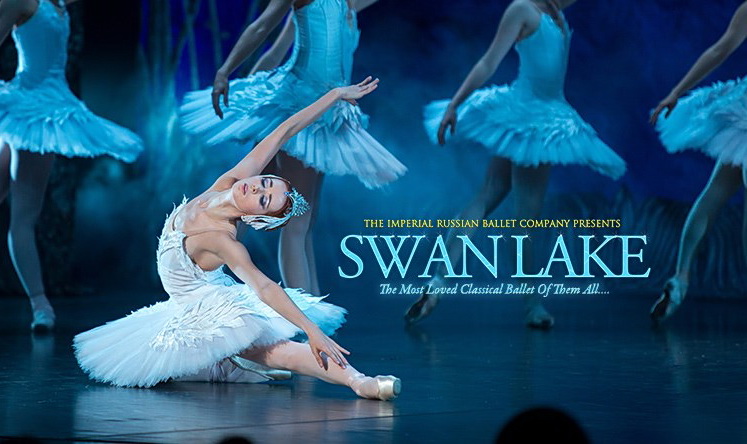 THE Imperial Russian Ballet returned for its annual visit with Swan Lake, which it last performed here in 2015.
Not much has changed between productions, but why change a classic such as this?
This is the cherished and enduring story of good versus evil, a prince in search of a wife, an evil, deceptive sorcerer who cast a terrible curse and true love ultimately conquering all.
The dancing is exquisite, costuming is beautiful and aside from a small sound issue in Act One the overall production is divine — Tchaikovsky's haunting and magnificent score never fails to tug at the heartstrings.
There were many highlights in this performance: the cygnets' pas de quatre and character pieces are always highly anticipated parts of this ballet and never seem to disappoint.
The Jokers (Denys Simon and Ruslan Soengoshev) were absolute gems, who provided a lightheartedness and neverending energetic presence with their incredible leaps and almost acrobatic performance.
However, the evening belonged to Lina Seveliova as the Prince's love Odette and the Sorcerer's seductress Odile. With her faultlessness and graceful elegance, she created the perfect embodiment of a swan.
Seveliova had a fragility that was endearing, and a strength that was inspiring; her timing and turns were impeccable. She commanded the attention of the audience and the corps de ballet supported her beautifully.
Partnering Seveliova was Nariman Bekzhanov, who made a charming Prince Seigfried. The couples' pas de deux were flawless.
I said this in 2015 and I'll say it again: Swan Lake is a most beloved fairy tale and this company performs it with such pride and passion.
Their impeccable technique and timing made this an absolute joy to watch and a perfect way to spend an evening.
I may be biased, as this is my favourite ballet, but judging by the audience reaction, I'd say I'm in good company — they loved it.
Otago Daily Times – read