Carmen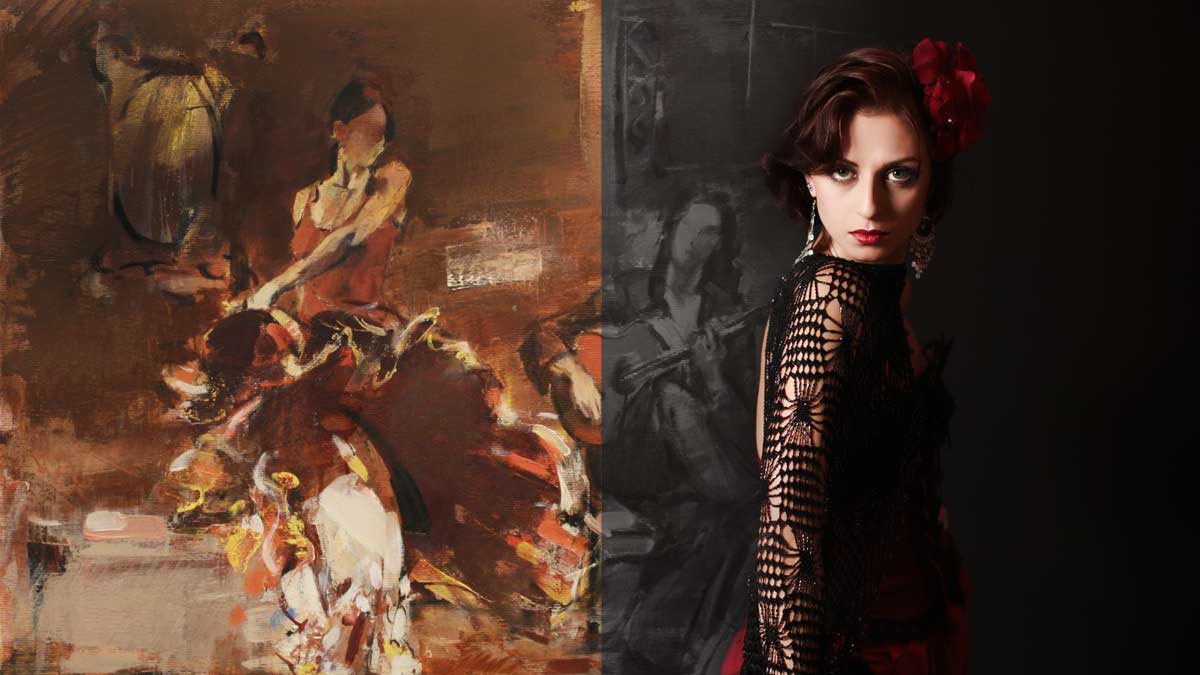 Imprint
About ballet
Summary
Gallery
Georges Bizet (1838-1875)
Rodion Shchedrin
Libretto according to the eponymously named novel by Prosper Mérimée
Interpreted by Alberto Alonso
Choreography – Alberto Alonso
Stage design – Boris Messerer
The ballet was restored by Gediminas Taranda.
The premiere of "Carmen Suite" by Rodion Shchedrin took place at the Bolshoi Theatre in 1967 starring Maya Plisetskaya, with Cuban choreographer Alberto Alonso being the choreographer. Since then, the triumphal procession of the work on the world's theater stages has continued to this day. The music of the famous ballet became a bestseller of the repertoire of symphony orchestras.
The plot by Prosper Mérimée and the image of Carmen, which became a household name, are known to all thanks to the brilliant opera by French composer Georges Bizet.
Rodion Shchedrin had an idea of creating the musical transcription in order to "reveal a new attitude to the familiar material retaining the personality of the author, of course." A unique work was born – a timeless story where the characters are read as symbols of love, passion, destiny, death and will. The ballet draws us not only the picture of real life, but also spiritual wanderings and agitations. The love triangle: Carmen – José – the Torero, breaks the conflict between the freedom of the will of a proud gypsy and the traditions and customs of the "mask" society, that is people-puppets, who horrifies all manifestation of the spirit of independence and any "otherness" on them.
The work is a wonderful distillation of feelings, expressed through the content of the novel and the composers' music.
Carmen the Gypsy and José the soldier are in love. José gives up his service because of her, he forgets about his debt – he just wants to be with his beloved lady. But Carmen is free in her feelings – now she is captured by the passion for the torero, and José is forgotten. Unable to support the treason, José kills his beloved, for whom freedom is the most important thing…