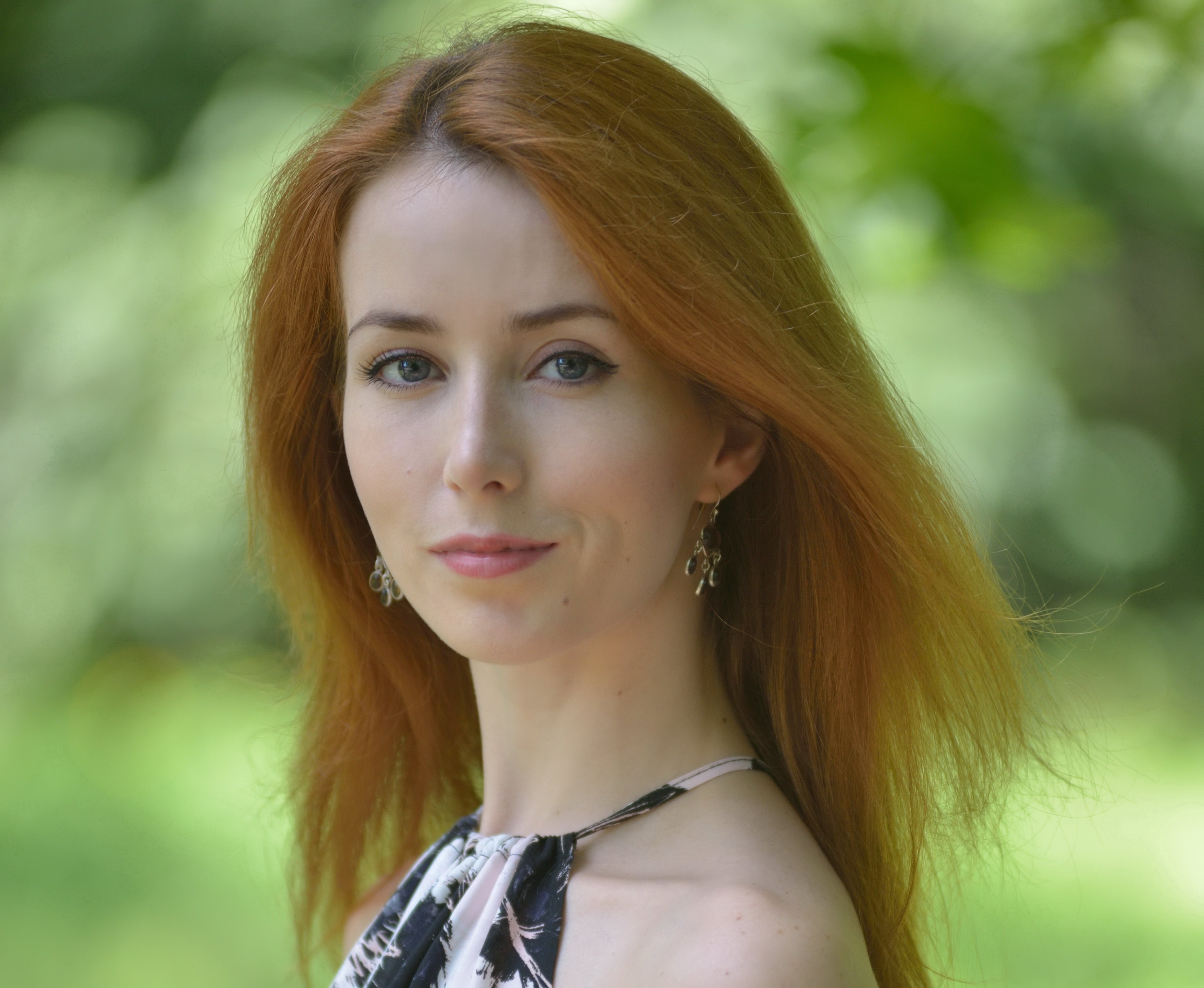 "Imperial Russian Ballet" Company soon returns to Australia with a diverse and stunning programme.
It consists of an eclectic mix ranging from the magnificent Don Quixote, to the hilarious Can Can Surprise and from the dramatic Bolero to the beautiful Giselle and Dying Swan.
The company is currently in New Zealand and we caught up with the Ballet Principal Lead Lina Seveliova.
Interview for SBS Radio, Australia – here